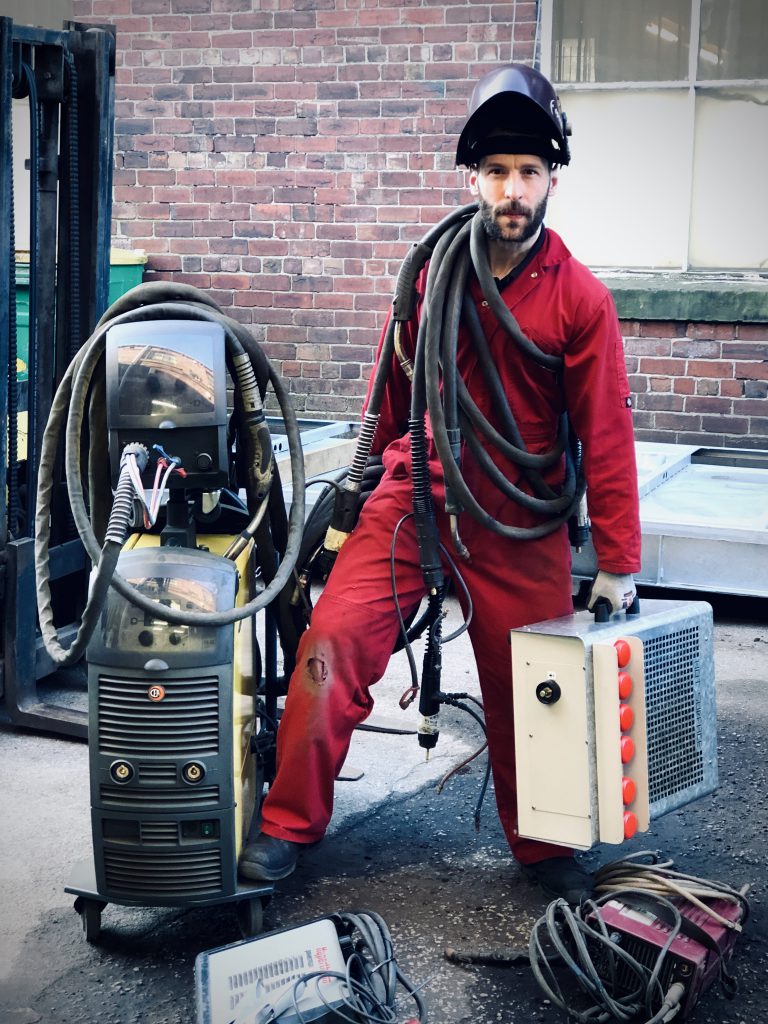 THE UK IS FACING ITS BIGGEST THREAT IN DECADES
As the UK is instructed to stay home we want to outline our plans as a company.
We serve the whole of the UK and many of its major infrastructures, from the Power Industry, Nuclear Industry, MOD, Major boilermakers, Pipe engineers who serve the food industry and food distribution network as well as central distribution garages who keep the network of food moving In and around the UK.
We are running a small service team 24/7. We can fulfill your stock, carry out repairs, ensure you have the welding consumables you need, and be assured we will keep you running.
Our trade counter Is open but you MUST ring first to make sure we can take the correct steps to keep isolated from each other and help stop contamination and cut the spread of the virus.
Our workshops are open and we can maintain social distancing due to skeleton staff.
PLEASE RING BEFORE YOU ARRIVE!
Be assured we are here, we can and will deliver and keep our customers running while keeping to the strict Goverment guide lines that are constantly updated.
MS WELDING ARE A SERVICE PROVIDER AND DO SO WITH GREAT PRIDE!